Jury for 60Seconds festival 2013.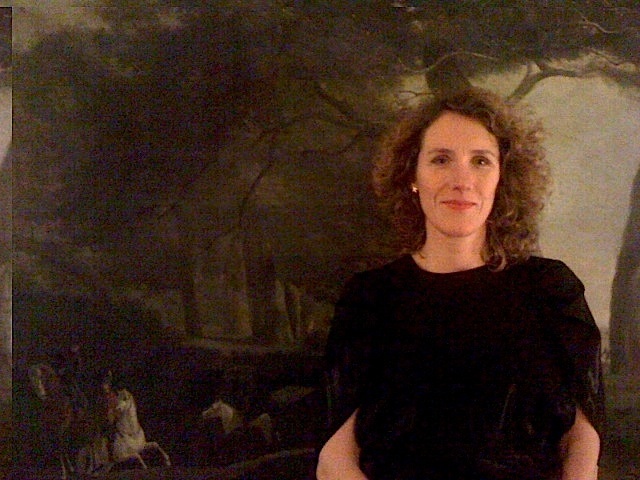 Alice de Champfleury
Director, raised in Paris and living in Copenhagen since 1980. After high school she began to illustrate for newspapers and children's books. Champfleury graduated as animation director from the National Film School of Denmark in 1998. Champfleury directed the animated series "Ernst", which has won international awards, as well as a number of other short films, all with childhood as a theme. She teaches at the National Film School of Denmark alongside her filmmaking.
Morten Vammen
Documentary filmmaker, composer, former radio host on Radio24syv. He relased several albums and the novel "The Afterparty" . ØJET i NATTEN, Morten Vammen film debut, is a study of Copenhagen rave scene and was originally presented at CPH: DOX and DR2 in 2006. He has also created, the documetary films: "Øjet i natten", "Natteguide", "De grænseløse", "State of the art", the series "The winners" and the miniseries "Paranoide er altid foran" and several commercials. Currently working on a series of new critical comedy documentaries.
Hilden&Diaz
The Danish-Argentine artist duo, internationally known for their video installation project "City on Fire" – a video illusion on a scale of 1:1, which has set virtual fire to among others representative buildings, AroS, and the Cathedral of Copenhagen. The burning of the Colosseum in Rome in September 2010 was the culmination of their fire project. They are currently working on "Boblen"/"The Buble" which consists of a three meter long bubble that will be presented at ARoS, Aarhus art museum.