Jury for 60Seconds festival 2014.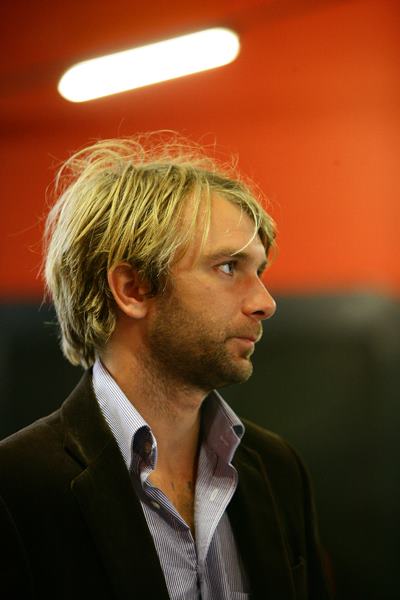 Morten Hartz Kaplers
Morten Hartz Kaplers was born in 1971. He is a director and writer, known for AFR (2007), Gem et smil, Katrine (2001) and Le grand final (2000) Kaplers began as a trapeze artist, curator and organizer of international art exhibitions. He studied at the film school FAMU in Prague. He has produced several films and television programs, commercials and music videos. In 2000, he received a two-year grant from the Danish Arts Foundation. In 2008, he received the Carl Th. Dreyer Prize for his "courage, originality and provocation in his play with fiction and truth" with AFR. Director of Fund Aarhus Film Workshop.
Heinz Hermanns
Heinz Hermanns - festival director / CEO interfilm Berlin - International short film festival & distribution, and director of going underground festival at Berlin Metro. With almost 6,000 entries from over 100 countries and a festival program boasting more than 400 films, interfilm Berlin is one of the largest international short film festivals and the oldest.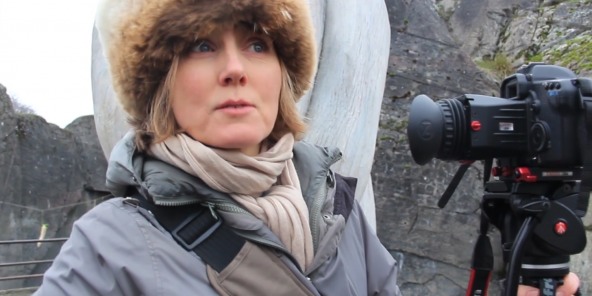 Marika Seidler
Marika Seidler, Independent Visual and Video Artist / Art Educator The Royal Danish Academy of Fine Arts, Media arts, Conceptual visuals. She works with open artistic hybrid field between documentary and fiction, where documentary material is transformed into a fictionalized ritualized cinematic spatial reality.